Friend Request
Horror-Thriller Short
Written and Directed by Joseph Lavender
Black Flightstudios

Filmed November 2014

Description
A horror story about girl's social media texting and a friend request that ends badly, in the tradition of SAW or Hostel. I play the bad guy. Part of an Untitled Horror Anthology feature.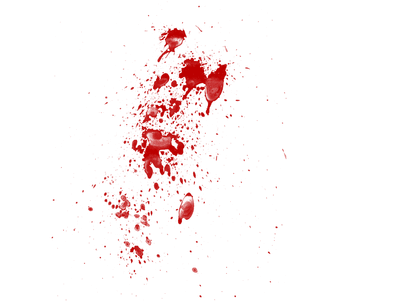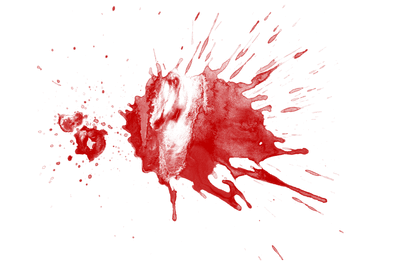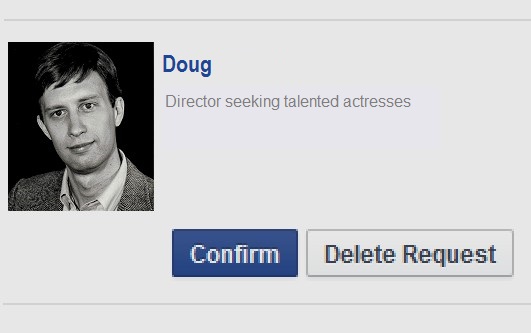 A "handsome and charming" 20-year-old headshot
Description
I had a one-day shoot in this short, playing "a seemingly normal guy who could be your next door neighbor. Handsome and charming, with a underlying creep factor, he carries a dark secret". I don't have a lot of lines, but I do get the last word.

I'm also tickled to be cast as someone who is 'handsome and charming' ...nevermind the creep factor. Otherwise, the character breakdown could have also worked for my role in No Experience Necessary.

It will be released as part of a 2016 feature comprised of half a dozen horror-thiller stories.
Trivia
Codi Waugh and I will also be playing in another feature, The Interns, filming in 2015.

Black Flight Studios short film 'The Family That Preys' won Grand Jury Best Film in the 2014 Atlanta 48 Hour Horror Film Project. It was on the schedule with my American Hell short for the Buried Alive Film Fest November 22-23rd.