Upyri
Cinematic Music Video Series
Written & Directed by Lonnie Jackson, et. al.
Episodes in 2013

Log Line
Rap music video series of vampire power & redemption; "True Blood" meets "Thriller"
Feb 2013 Episode (excerpts)

Synopsis
In the world of the Upyri, leaders of seven vampire clans seek a special virgin whose blood has the ability to regenerate mankind into their own image. We follow one of the leaders, Hubris, who stuggles with his vampiric thirst for blood & power and with the human feelings he keeps locked inside. At stake are supreme power or personal redemption.


Press
Daily Dot 10 Web Series to Watch in 2013
Events
03/22/14 one-day shoot; narrator
06/15/13 1st day of principal photography on Episode 3
04/30/13 Listed on IMDb
03/28/13 Episode 2 screening at Get Connected; online 04/04/13
02/02/13 Episode 1 part 1, release
06/17/12 Launch Upyri web site
02/26/12 Filming plus some dialog re-shoot at Eastside Lounge
10/23/11 1st day of principal photography at Callendwolde
09/10/11 Audition

Series Narrator
I am the narrator in this series that features leaders of vampire clans as they vie to change their world. The alink ( 'http://www.youtube.com/watch?v=KI9ljR_7_j4', 'first episode', 'Watch "The Virgin Gathering" on YouTube...' ) ?> is a rap music video that "combines the theatrical elements of Thriller with the look and relatability of True blood." I have some cameos and voice-over in it, a teaser trailer, and appear in an introductory video inviting people into the web site. I also narrated an audio book. The package of videos, a season of scripts, sound tracks, graphic novels, and the audio book, is being built to support a network distribution package. A total of nine episodes are scheduled to be released in 2013.

As the season progresses, my role as narrator develops as an on-screen character, Curnnunos. "He's dark and very old, something of a warlock, griot, schizo, psychopath all rolled into one." His skills at different dialects and languages makes him the natural narrator for the series. We've already recorded some tests where I got show off a variety of accents and even a made-up language that is vaguely Armenian with a Russian accent. That voice-over is used for the cliffhanger that ends Episode 2.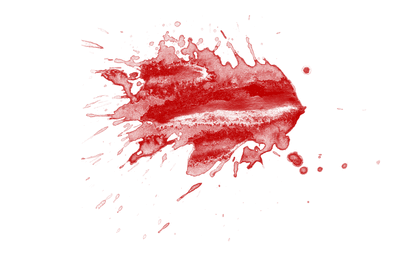 The Upyri (vampires) are now accepted in society. They have created governments that co-exist with humans, with rights and laws they must obey. There are, however, seven vampires who roam the earth living by no rules. They are powered by the fear they create within the human soul and driven by a specific purpose: they seek the blood of the one virgin who will give them ultimate power: a true blood that will allow them to walk in sunlight. With that blood, they could convert the world into vampires and build their army for the war that's prophesized to come. Will the world be transformed into vampires or are humans already something more sinister?


Troy Halverson as Cernnunos (Narrator)
Rajinder Sing Kala as Morgans (Sloth)
Elle Trapkin as Victoria (Vanity)
Earth Webb as Hubris (Pride)
Ron Ogden as Pharos (Gluttony)
Baby Norman as Delilah (Lust)
Cameron Miller as Richard Hicks
Jenny Jarnagin as Emma
Darren Radcliff as Jeremy Allentown
Ivan Ortega Ortiz as The Aiden


John Robert Mayes as Touissaint
Briana Richel as Invidia (Envy)
Delvyn Brown as Thumps (Wrath)
Yasiel Benitez as Mammon(Greed)
Kenyatta Poole as John (man)
Yazmein Ziyad as Elizabeth
Jomaris Dejesus as Lourdes
Barry Piacente as Jake Cillian
Pamela Ricardo as Kendra Monroe
Dante Ha as The New Creature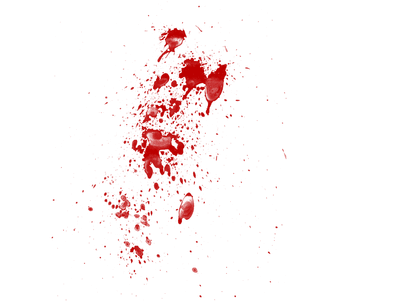 After the great rebellion and unification of the century, vampires became recognized as a minority race within society. They are accepted as long as they obey special laws. This conditional acceptance remains a friction between the two groups.

The HUVA (Human/Vampire) clinic has established itself as the first conversion clinic. HUVA provides a procedure called "bloodlight injections" which allows vampires to attain more human characteristics. In addition to other changes, the bloodlight injections stop their fangs from growing and allows them to walk in the sun. This is not enforced upon vampires but offered peacefully. HUVA claims that by providing these injections, harmony will be attained between vampires and humans, which will in turn better society as a whole.

Not all vampires believe assimilation is in their best interest.

Instead of bloodlight injections; some Upyri drink virgin blood, which they call "Shine". Shine is an intoxicating aphrodisiac that enhances the gifts and powers the Upyri possess. They believe they are better than humans, but are dependent upon them.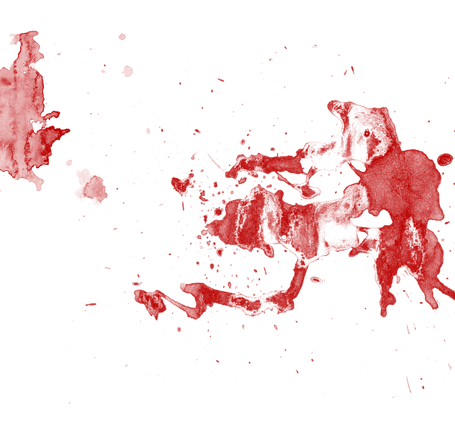 The Upyri seek a "Miracle Virgin" who is a direct descendant of the Levitical Priesthood. According to prophecy, her blood will let the Upyri procreate, walk in the sun, and have the power to heal & self-sustain. This ultimate power drives The Seven to do whatever it takes to be the chosen "one".

There is another part of the prophecy that is known to only two people: true eternal life.

Until they can find the Miracle Virgin, treachery, deceit, and manipulation rule the Upryi. And they must live with the humans they despise but need to rebuild their clans, to achieve ultimate power over the world, and ultimately over each other. During their quest for power they will struggle between their cold-hearted sense of superiority and their emerging emotions. And both humans and vampires will come to wonder what are the true differences between them.