Film Projects
Production & Distribution, 12-month round-up
2016
Below are some projects that were active in some phase of production, had festival screenings, or secured other distribution, between July 2015 and June 2016.
I have been accumulating IMDb credits for 6 years, with over 30 actor credits now and another 6 films in post-production.
Mr. Lockjaw - Series Pilot
A festival run for Mr Lockjaw started in July 2015 garnering wins for Best Cinematography, Best Directing, and Best TV Horror Pilot. So happy I got a Best Actor nomination for my role as the ventriloquist and voice of the puppet in the pilot episode. The dark psychological crime horror had a limited VOD release on Vimeo on Demand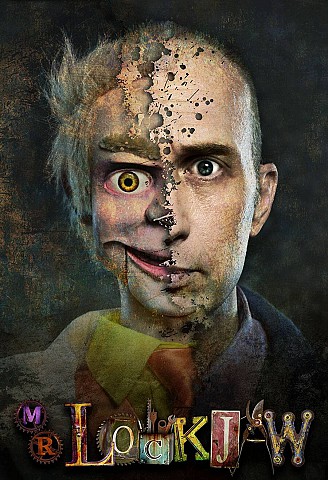 Bad Blood - Feature
I play an intense private investigator in the creature feature Bad Blood, an amphibious take on the werewolf genre. Excellent turnout for a private screening for cast-crew-family at The Plaza theatre in December. March Premiere at the Chattanooga Film Festival where it won Best Feature. Official selection in Montreal's Fantasia Film Fest and London's Frightfest.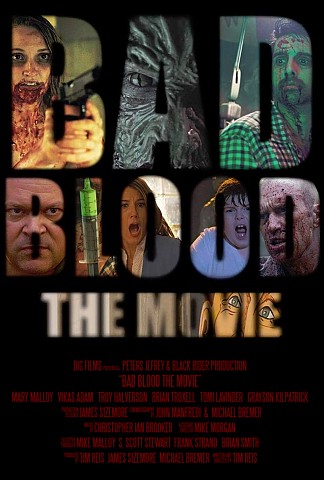 Hope - Science Fiction Short
I got to be an honest to god spaceman ― and Good Guy ― in Hope, with me playing a martyred scientist during an asteroid extinction event. Much of the guts and style takes place on space station, the CG for which took much 2015 to complete. The romantic short released in March 2016, getting over 60K views in just 3 months.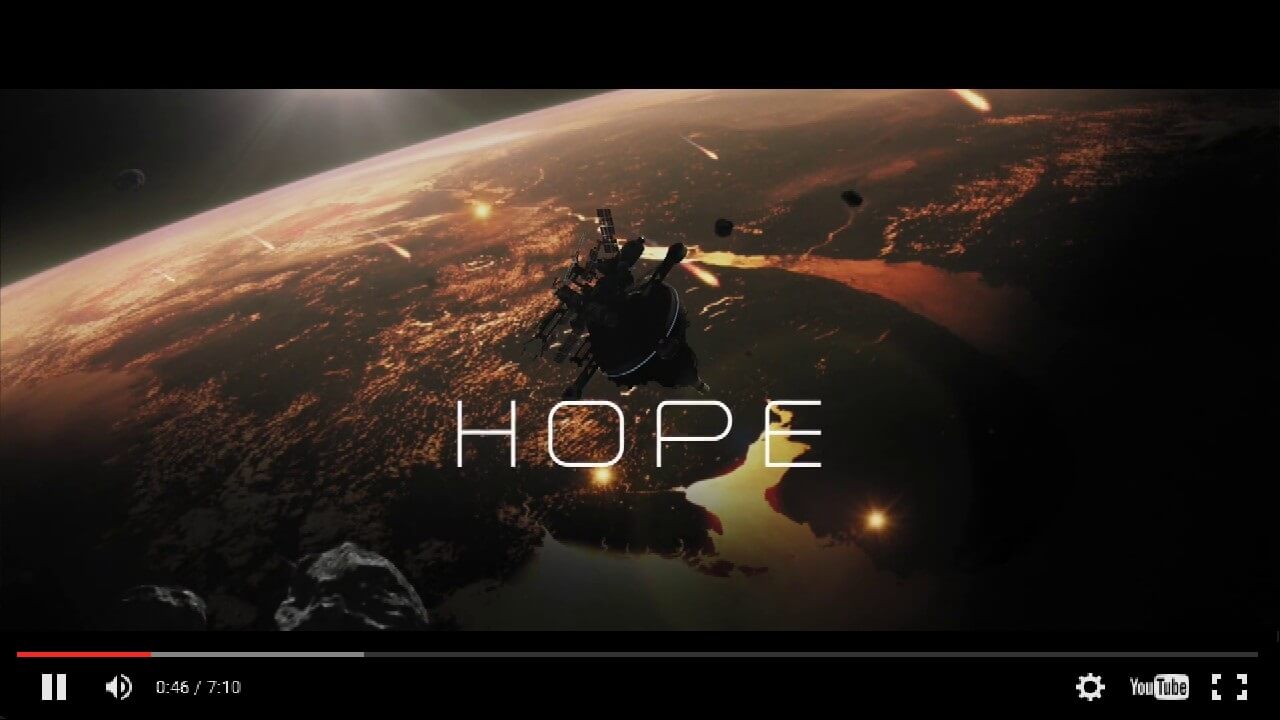 HopeFilm
American Violence - Feature Film
Now available on multiple VOD channels, American Violence is a gritty crime drama that bounces between English, Russian, and Spanish storylines. I got an associate producer credit for this re-scored and re-branded cut that screened in L.A. in December. A handful of scenes feature me as mafia muscle with a few lines in Russian.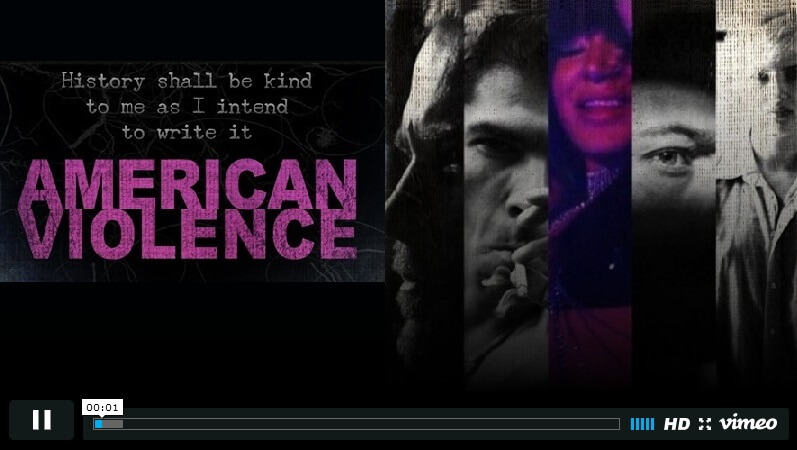 American Violence Trailer
Archangel - Epsiode 3
Fun one-day shoot in September making an appearance in the latest episode of Archangel of the Winter's End Chronicles. The steampunk web series follows the adventures of a crime-fighting vigilante in 1989 London. This is my 29th Actor credit on IMDb, playing an unsavory doctor in a cliffhanger scene with Charles Bice-Bey.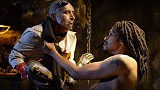 blackhats - Feature
September premiere in Austin. The cyber crime drama blackhats had a theatrical run at the Aurora Cineplex in October, during which it had the distinction of ranking, for one week, the highest U.S. revenue per screen. There's a scene in it with me playing an intense, suicidal programmer opposite lead Errol Sadler.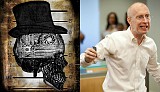 The Interns
In July we wrapped principal photography on the first third (first act) of the feature The Interns, a crime drama about sibling rookies. Ashley Renfroe and I play the hard-assed veteran detectives on the force. Below are excepts from the August trailer.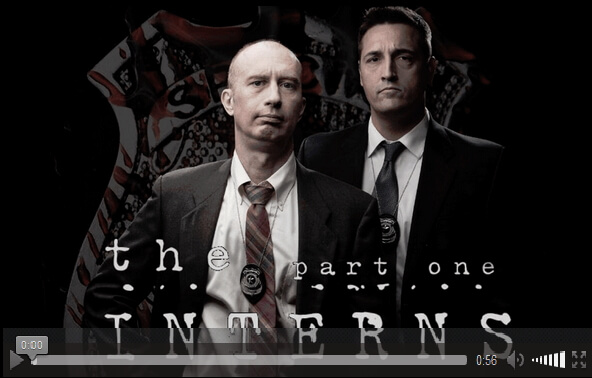 The Interns teaser
Anatomy of Love hits 1 MILLION views
After time as a VOD and DVD release ― briefly on Wal-Mart shelves ― this feature was eventually dropped on YouTube, surpassing 1,000,000 views in April 2016. I'm in a couple scenes that bookend the movie, as a college professor who sets the lead on her journey.